Mindfulness based executive coaching
Unlock Your True Potential
Want a proven way to learn the skills that will drive your career forwards?
Ready to leave the competition behind by overcoming every hurdle?
Learn More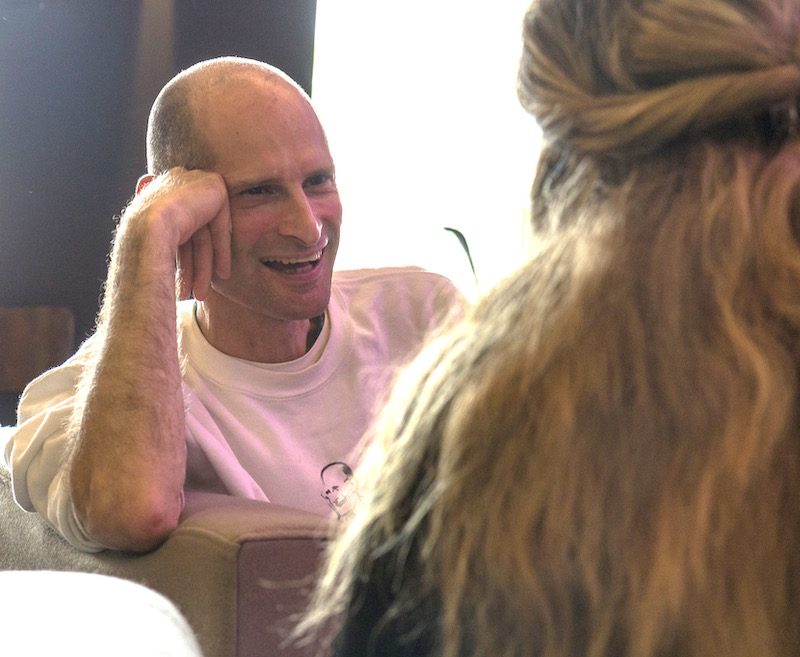 Mindfulness Based
Executive Coaching
Unlock Your True Potential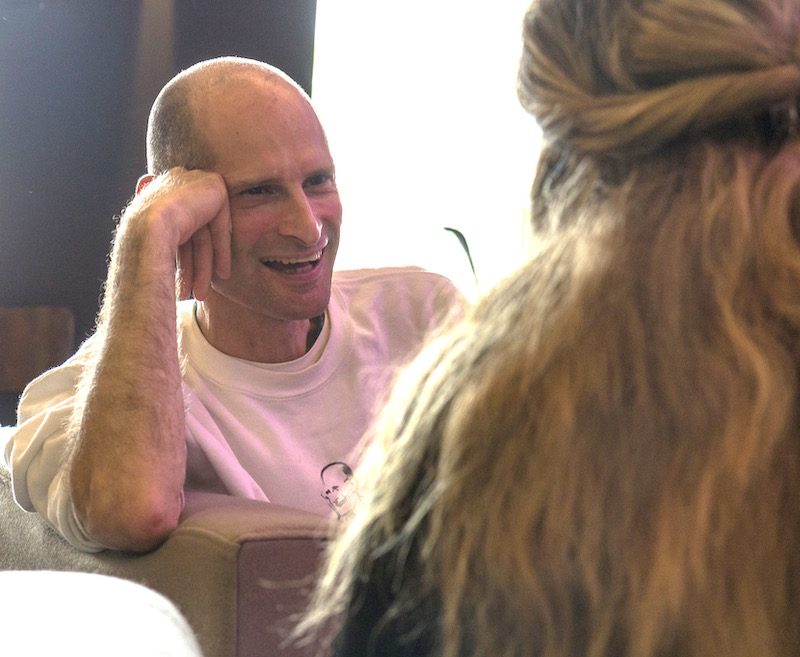 Want a proven way to learn the skills that
will drive your career forwards?
Learn More
What Do I Do?
I guide high performance leaders
so that they learn how to get the most out of their team,
all without spending time constrained to meetings
and
rigid scheduling.
You make it happen
Whether you're a CEO, aspiring VP, or someone looking to propel their career to the next level, unlocking your true potential will be central to your success.
There are so many different management and leadership programs out there that it can be hard to know who to turn to for expert help and guidance. That's why I approach things from a different angle, and focus on getting you to invest in yourself.
You are your biggest asset, and without investing in the skills and tools that you need to unlock your full potential, how do you ever hope to reach it? 
Your mindset is what sets your direction in life. 
When you sign up to a course you can often feel like that's the hard work done. You cruise through the sessions, collect an accreditation, and yet you still don't feel like you have a handle on the complex high-stress situations you face on a daily basis.
My approach is different because we invest in you from day one so that you're able to develop the high performance mindset that will allow you to take your career in the right direction. Once you do that, you'll be able to live the abundant, happy, and fulfilled life that you've always strived for.
Creating the right mindset is a journey, and it's one that I will walk with you every step of the way. Here's just a few of the life skills you will develop on the way to your ultimate destination:
Understanding Your Personal Investment
"High performance people need high-level coaching 
if they're to unlock their full potential"
If you want to be able to excel in your chosen career, then investing in yourself is essential to your growth and progression. Feeling like you don't have enough time to devote to it is natural, but it's a negative mindset we can work together to change so that you fully commit to your new outlook on life.
Connecting
Every client I take on gets my undivided attention, which is why I assess your needs personally with a 30 minute no-obligation discovery session.
This is our chance to connect so that I can gain an enhanced understanding of what it is you would like to change in your life. There are no right or wrong answers, only chances to grow that will allow you to create a new version of yourself.
Even though I may not be immersed in your industry, I can offer a fresh perspective on your situation. Here's how we can harness that power to help drive the change you want to see in yourself:

8 Week Schedule
where we focus on unlocking your potential
Explore Your Needs
either face-to-face or online 
Discover Self-Management
so you can apply your new techniques during the working day
Connect With Amaranatho Today
30 Minute Discovery Session
Zero Obligation
Ready to Change Your Life?
Getting started couldn't be easier.
I'm passionate about helping high-performance individuals just like you unlock their full potential. To get started on your own personal journey with the click of a button, book a discovery session today.
Unlock Your True Potential